We Sell, Rent & Repair All Brands
There isn't anything we can't do when it comes to every make and model, no matter the need.
Air Compressor Services in Bassett, CA
Founded in 1982, we bring more than 50 years of experience to air compression service and are confident that we can exceed your air compressor needs and expectations! Our extensive experience makes us the perfect place to go when you need any air compression service. There isn't a make or model we can't help you with whether you're looking to buy, rent, or repair your air compressor!
What We Can Do For You
We're confident that we can give you an unparalleled experience when you choose us. Our first goal is to give every customer exceptional air compression service, from repairs to sales. We can also take care of:
Sales
Free Estimates: We're happy to provide free estimates!
Inspections: Whether it's part of scheduled maintenance or a suspected compressor problem, we can help.
Identify Parts and Ordering: No one knows compressors and parts better than us. We'll get your part(s) and even install them to get you up and running fast.
Help to Identify Parts Under Warranty: Sometimes a compressor is still under warranty. We can go through your warranty and identify anything still covered for repairs.
Services
Maintain Air Compressors: Regular air compression service can prevent expensive repairs, loss of work time, and in some cases, injury. Regular maintenance keeps things running as safely and smoothly as possible.
Installations: We'd love to install your air compressor safely so that you feel confident and secure while it's working.
Electrical Compressor Work: Electrical work can be scary and dangerous. We can take care of it for you!
Compressor Plumbing Work: Plumbing that isn't completed correctly can lead to expensive repairs and replacements. We can go in and get your plumbing set so you can get working on your job.
Rentals
Helping You Find the Perfect Air Compressor: We're confident that our expertise can connect you with an air compressor perfect for your needs. Our selection includes names like Domnick Hunter, Mattei, Champion, and Parker to bring you only the best. We also offer:
Sales and service for 5-150 hp air compressors
Air filters
Air compressor dryers
Guiding You to the Right Air Compressor Rental: For a small project or job, we're happy to get you connected with the perfect rental! We have a fantastic selection to ensure we have the right one for you when you need it.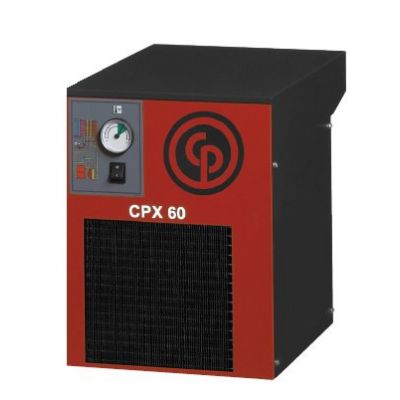 Get Better Service With Licensed Professionals
It doesn't matter if you need service on-site or in the store. We're happy to provide consultations and ideas to help improve processes. When you do, our electrical contractors and technicians licensed for industrial refrigeration will bring their expertise to the job!
When You Need Air Compressor Services in Industry, CA
When you need anything related to the maintenance and repair of your air compressor, we do it all! Rotary Compressor Co., Inc. works to give you the best experience with knowledgeable staff. Call us at 626-961-1536 or fill out our online form with any questions today!
Proudly Serving
Arcadia, CA | City Of Industry, CA | Hacienda Heights, CA | Kern County, CA | La Puente, CA | Los Angeles County, CA | Orange County, CA | San Bernardino County, CA | San Diego County, CA | Santa Barbara County, CA | Ventura County, CA | West Covina, CA